11 'Bhaiyas' who made our lives worth living,And By The Way We Have A National Right On Them!
Believe it or not, we have 11 different kinds of 'bhaiyas' we know who have eventually become an integral part of our lives. Our daily routine activities won't be possible without these bhaiyas, and so we decided to give them long-overdue credit. Read on and find out who are these 11 'bhaiyas' you probably need to thank more in your life too.
1. Photocopy Vale Bhaiya
The one because of whom we passed all our exams and tests in college. We are forever indebted to him for photocopying our seniors' notes.
2. Canteen Ke Udhaari Vale Bhaiya
The one without whom we'll forever be hungry. The one who gives us food. The one  who is our favourite bhaiya of 'em all.  What would we have done without you bhaiya? *teary eyes*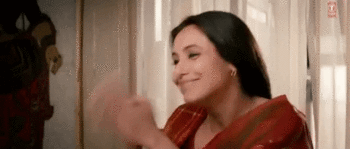 3. Guard Bhaiya
The one who smiles and says, "Good Morning," without fail every morning and protects us from banging our head in the clear glass door.We all love you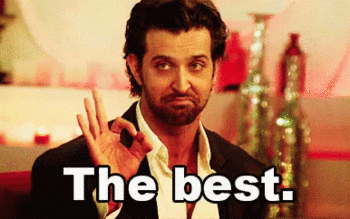 4. 5 Star Dedena Madam Vale Bhaiya
The one who drives us from one place to another, safely but doesn't forget to say THIS.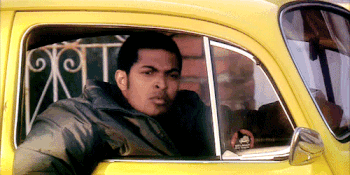 5. Office Vale Bhaiya
The one who collects all our parcels, gets us coffee, and heats up our food up - office vale bhaiya is on the top of our list.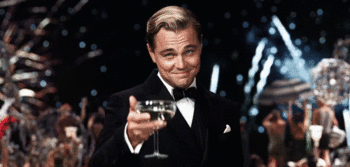 6. Sabji Vale Bhaiya
The one without whom there will be nothing to cook in the home. Thanks for all those fresh veggies, except the occasional rotten ones, which they slyly slip in.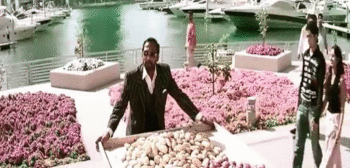 7. Autowale Bhaiya
The one who actually goes by the meter, is well-dressed in his uniform, and has a clean auto - yeah, they are few and far between, but they do exist.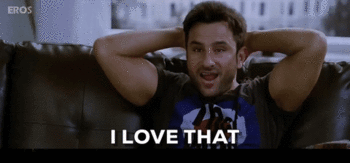 8. Theek Theek Rate Lagane Vale Bhaiya
How can we forget the one who always lets us bargain on our favourite clothes during our never-ending street shopping sessions?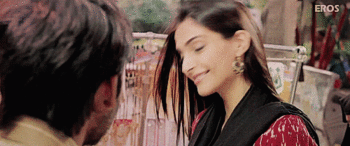 9. Khana Banane Vale Bhaiya
The one who has delicious food waiting for us at home after a long, long day at work.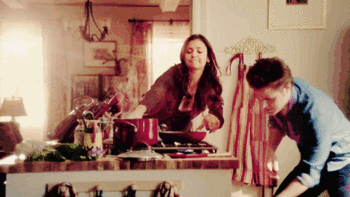 10. Change Ki Jagah Toffee Dene Vale Bhaiya
Though it's mostly not fair, but for all those occasional sweet treats, we gotta thank the change ki jagah toffee dene vale bhaiya.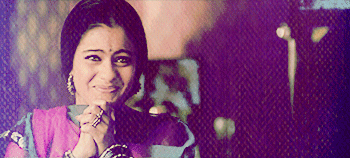 11. Gol Gappe Vale Bhaiya
The one who feeds us with the yummiest, most delish, gol gappas with a tinge of sweet and spice.